The Research Collaboration Corner is an inspiring and catalytic meeting place in the historic Corner Building at the entrance to the University, designed to enhance collaborations among small and large groups from the university community at all levels with a vision to promote excellence in research, scholarship, and entrepreneurship. 

Examples include: 
Students collaborations
Research meetings among Pan-University Institute participants to discuss new ideas and review progress
Meetings of participants in the various 3 Cavaliers projects to exchange ideas and mentor students
Research development activities that involve convening researchers across Grounds to learn about new opportunities 
Meetings that help promote the integration of research with education and community engagement 
 
Faculty, student groups, and staff are welcome to reserve the space for meetings to facilitate collaborations by contacting Sara Chiles (gmz3tg@virginia.edu). With the availability of a multipurpose student center 1515 for all students and for a wide range of purposes, located on the corner at 1515 University Avenue, the Research Collaboration Corner will be focused on supporting meetings that foster a wide range of collaborations and is no longer available for general meetings or events.
Corner Building Contacts
Sara Chiles
Cheryl Wagner, Chief of Staff, VP for Research
434.243.1100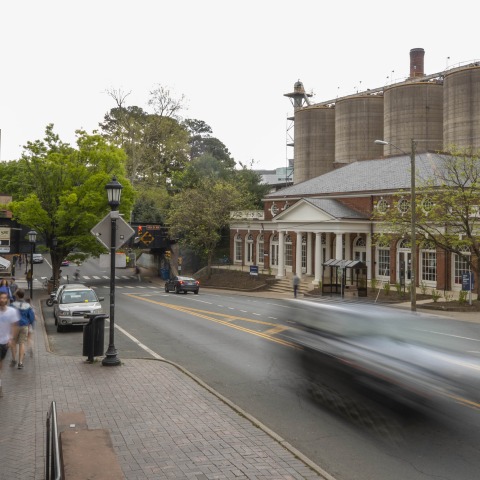 Sanjay Suchak