Learning Shots are brief presentations on a variety of topics related to human subject research at the University of Virginia. 
Visit our recently launched YouTube channel for quick research education videos to help those who are new to the field (and experienced researchers that might like a refresher) and please subscribe.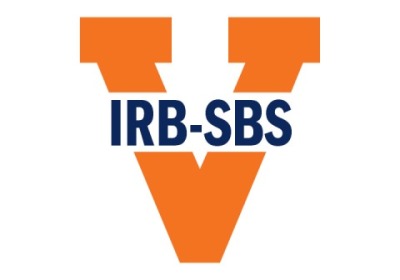 Please send us your ideas for future videos.
For the full library of HRPP Learning Shots visit this page.