Kimberly Mayer Named Associate Vice President for Research Development at UVA
Image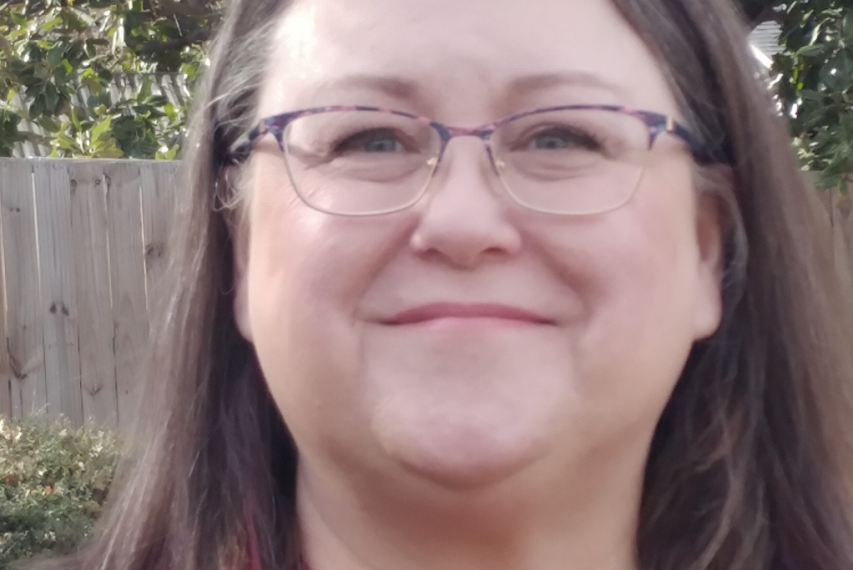 The Office of the Vice President for Research announced that Kimberly Mayer, PhD, MBA, will be UVA's next Associate Vice President for Research Development. Mayer currently serves as the Associate Vice President for Research at University of Texas, Arlington. She previously served as the Executive Director of the Donna and Benjamin M. Rosen Bioengineering Center at California Institute of Technology (CALTECH) and launched the Biotechnology Leadership Pre-doctoral T32 Training Grant Program with funding from NIH.
"Kimberly Mayer's background in research, and her breadth of work experience that spans high quality research activities at leading institutions including Caltech and Purdue, as well as industry and small business environments, makes her an incredible resource for our faculty in pursuing large-scale opportunities. She a great fit for our office and for leading Research Development at UVA," said Melur "Ram" Ramasubramanian, vice president for research. "I look forward to working with her as we continue to energize and expand the research infrastructure at UVA."
The Office of the Vice President for Research has selected Mayer as a visionary leader to help grow the size and impact of university research. The growth in research will come by creating opportunities and supporting discovery and the innovations of researchers at the University, and helping to translate those discoveries to the marketplace, creating intellectual, economic and societal impacts.
Mayer is a first-generation college graduate who grew up on a farm in rural Colorado. She received a B.S. in Biology at University of North Carolina at Charlotte, and went on to receive her Ph.D. in Genetics and Biochemistry at Purdue University. She then earned her M.B.A. at Cameron School of Business at UNC at Wilmington. Her career has taken her from academics to startups, including a position as a Senior Scientist at AGARIGEN, INC., an agricultural biotechnology company, and she did research as an NIH F32 postdoctoral fellow in a lab at CALTECH that would later win the Nobel Prize in 2018 for Frances Arnold in directed evolution.
"The search committee was impressed by Kimberly Mayer's broad range of experience and independent leadership," said Catherine Bradshaw, Senior Associate Dean for Research and Faculty Development in the School of Education and head of the search committee.
The Research Development team at the University of Virginia promotes research and collaboration across Grounds by helping research teams develop and manage large-scale project proposals. The team helps support strategic research objectives by pursuing new funding opportunities, enhancing collaborative research, and laying the foundation for sustainable research growth.
For six consecutive years, UVA research funding has grown steadily, from $311M in FY14-15 to $441M in sponsored funding in FY19-20, a 34.5% increase. The growth is a result of university faculty successfully competing for external awards from a range of sources, including federal, foundation, and industrial sponsors.
"I'm inspired and excited to work with UVA's impressive researchers and scholars as they develop competitive proposals to answer fundamental questions and solve societal challenges," said Kimberly Mayer.
Mayer's first day at UVA will be July 18, 2022.
Vice President for Research