New Attending Veterinarian and Director for the Center for Comparative Medicine: Dr. Raphael (Ralph) Malbrue
Image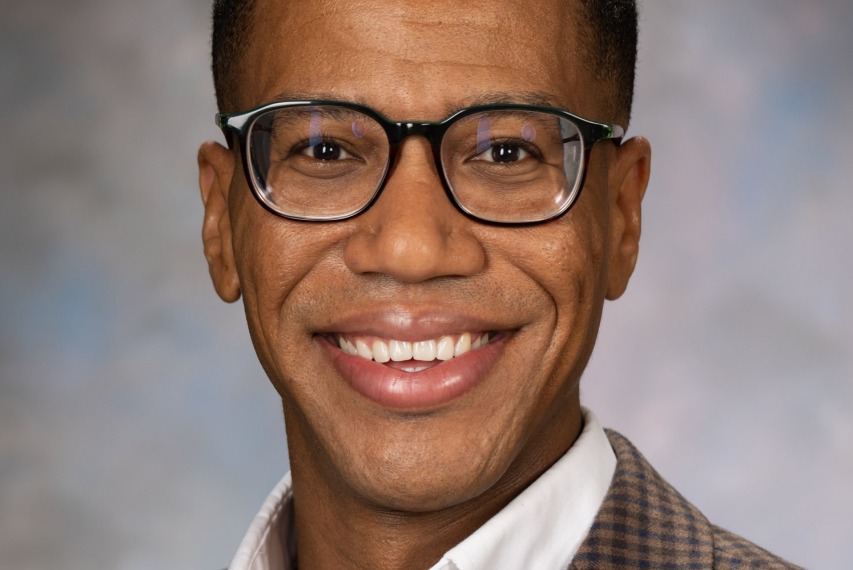 The VPR is delighted to welcome Dr, Raphael (Ralph) Malbrue to UVA as our new Attending Veterinarian and Director for the Center for Comparative Medicine. He will start at UVA on May 8, 2023.
Dr, Malbrue comes to us from The Ohio State University where he was the Associate Director of the Animal Resources Core for the Abigail Wexner Research Institute at Nationwide Children's Hospital. He also served as the director for their postdoctoral residency training program and was an adjunct assistant professor at The Ohio State University College of Veterinary Medicine.
He earned a B.S. in Animal, Poultry, and Veterinary Sciences and a Doctor of Veterinary Medicine from Tuskegee University, and an M.S. in Biomedical and Veterinary Medical Sciences from Louisiana State University. Dr. Malbrue has extensive research and clinical experience and serves as a Captain in the US Army Veterinary Corp Reserve.
The current Director, Dr. Sandy Feldman will continue to work with the CCM team through the end of June 2023. 
Vice President for Research