Here is a list of the scheduled monthly events for Research Communications Fellows throughout the year of their fellowship (2022-2023)
August 2022
Meet one-on-one with Meredith Cole and Cheryl Wagner.
September 2022
September 1, 2022, 4:30PM: Launch party at The Corner Building
October 2022
October 4, 2022, 9:00AM-12PM - Online training with Alan Alda Center for Communicating Science 
October 31, 2022 1:00PM-2:00PM - The Pros and Cons of Communicating Your Research on Social Media
Are you curious about how Twitter can help you promote your research, but don't know how to get started? Please join us for a panel discussion with UVA researchers from Medicine, Engineering and Environmental Science who will share their best practices on Twitter. They will discuss how they got started, how they've navigated the potential pitfalls of an active social media account and share some of their success stories.
November 2022
Panel on Writing for the Conversation - UVA Faculty who write for The Conversation were joined by editors from the publication to discuss how the pitching and writing process works, and to share their experiences.
January 2023
January 10 & 11: Media Training with Denise Stewart.
Opportunity to get a new headshot: January 10th.
February 2023
Opportunity to pitch your research to The Conversation editors - February 16th at 3 PM.
Another headshot opportunity: February 23rd at 2 PM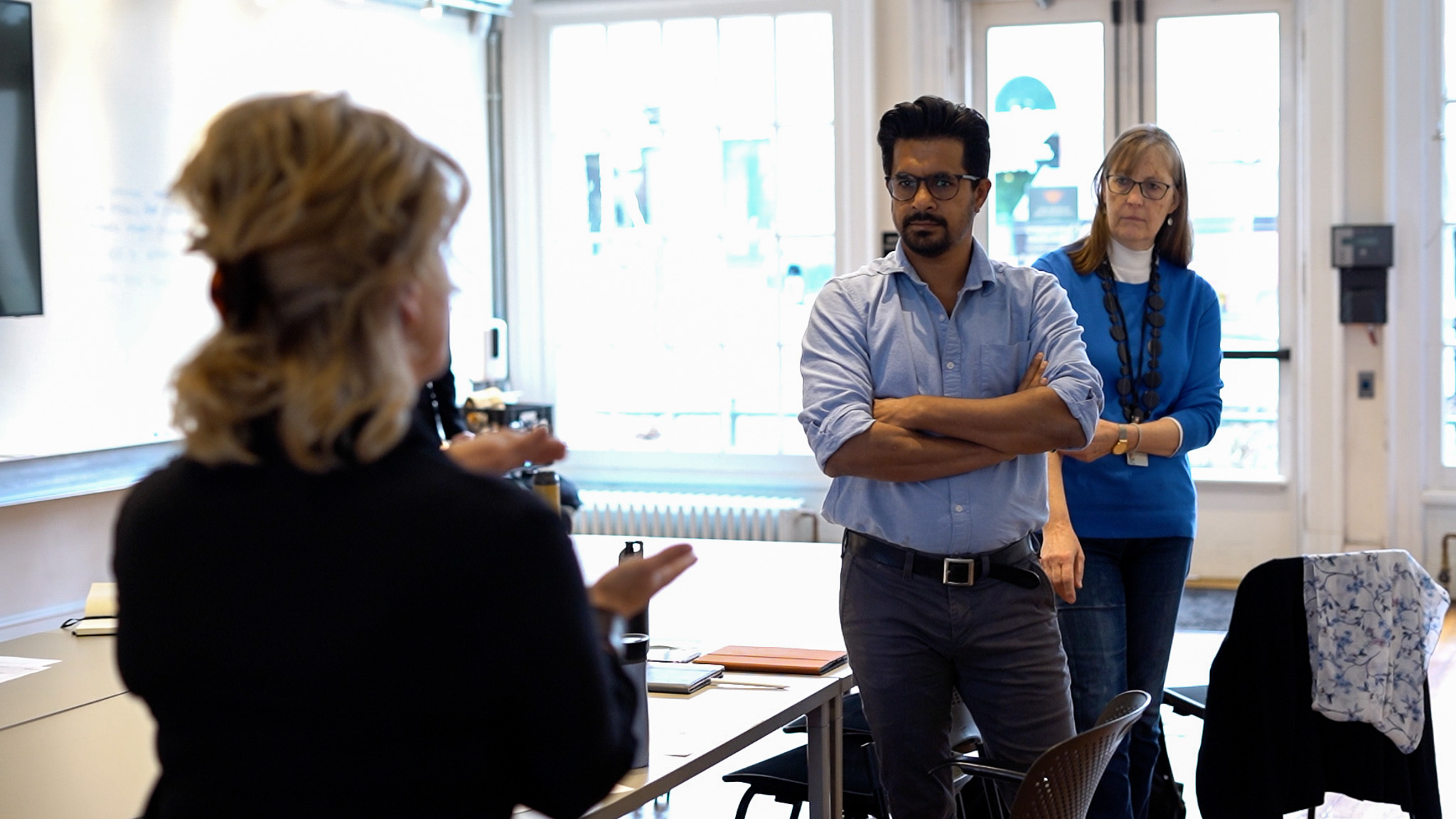 Drew Precious