Strategic Research & Discovery
Office of the Vice President for Research (VPR) mission is to advance knowledge and serve the Commonwealth of Virginia, the nation, and the world through research, scholarship, creative arts, and innovation to enable discoveries that enrich and improve lives.
The office is responsible for the strategic vision for research, developing and executing initiatives to accomplish the vision, as well as the various compliance and support areas. VPR works to catalyze, support and safeguard UVA research.
The VPR is seed funding research with a strategy of moving research from promising to preeminent and supporting UVA's Strategic Plan.
PROMISING
EMERGENT
PROMINENT
PREEMINENT
Pathways to Research Preeminence
Collectively, UVA's research productivity, quality, and impact are strong but could be even stronger. To help us move from prominent to preeminent in research, we will focus on a discrete set of pressing challenges and opportunities that require collaboration across disciplines and schools and where UVA can be an international leader in important fields of research.
We have identified five priority areas that represent major societal challenges and opportunities and draw on our existing strengths: Democracy, Environmental Resilience and Sustainability, Precision Medicine, the Brain and Neuroscience, and Digital Technology and Society. In each area, we will take a coordinated approach through institutes, centers, and labs to amplify the impact of our faculty's work.
In the News
Image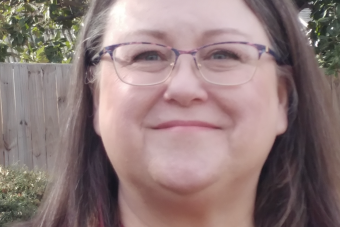 The Office of the Vice President for Research announced that Kimberly Mayer, PhD, MBA, will be UVA's next Associate Vice President for Research Development.
Image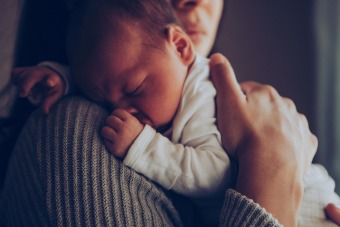 Larger increases in postpartum depression were typically seen in states with fewer COVID-19 deaths, and lower unemployment among women.
Image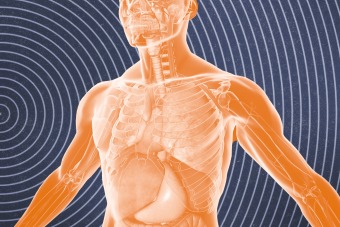 The $8 million investment will generate clinical trials and other research that will directly benefit patients.
Looking for a Researcher?
Search our faculty database to find collaborators at UVA