Strategic Research & Discovery
Office of the Vice President for Research (VPR) mission is to advance knowledge and serve the Commonwealth of Virginia, the nation, and the world through research, scholarship, creative arts, and innovation to enable discoveries that enrich and improve lives.
The office is responsible for the strategic vision for research, developing and executing initiatives to accomplish the vision, as well as the various compliance and support areas. VPR works to catalyze, support and safeguard UVA research.
The VPR is seed funding research with a strategy of moving research from promising to preeminent and supporting UVA's Strategic Plan.
In the News
Image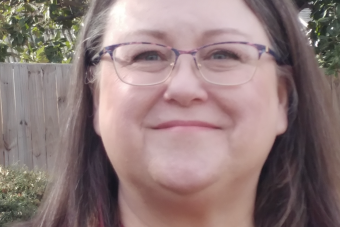 The Office of the Vice President for Research announced that Kimberly Mayer, PhD, MBA, will be UVA's next Associate Vice President for Research Development.
Image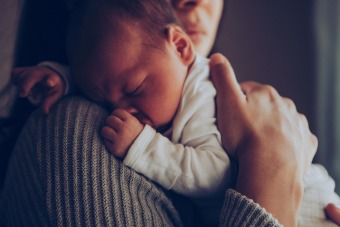 Larger increases in postpartum depression were typically seen in states with fewer COVID-19 deaths, and lower unemployment among women.
Image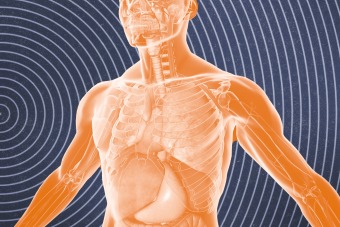 The $8 million investment will generate clinical trials and other research that will directly benefit patients.