One of the primary IRB-SBS missions is to help student researchers learn how to navigate the IRB process and conduct ethical human subjects research. Let us help you! 
Student Support Office Hours:
Schedule a session with IRB expert Laura Loeb. With a PhD in Sociology and years of hands-on experience teaching students about research and writing, Laura can help you to determine if you need to submit a protocol, how to submit a protocol, and what to expect from the IRB-SBS review process, as well as talk about issues specific to your study. A session with Laura can be useful regardless of where you are in your study development-- from actively writing your protocol to determining if you want to do a human subjects study. Contact Laura today to schedule your session!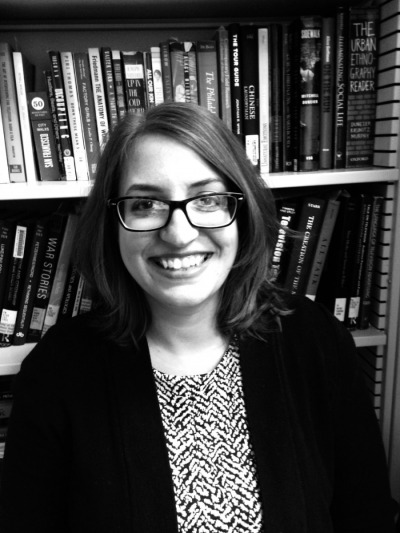 IRB-SBS Researchers Guide:
Check out the sections below for information about the IRB-SBS submission and review process as well as specific sections for student researchers. 
IRB-SBS Education:
In addition to completing your CITI training, our Education outreach offers live education sessions with topics that often relate to students.