Image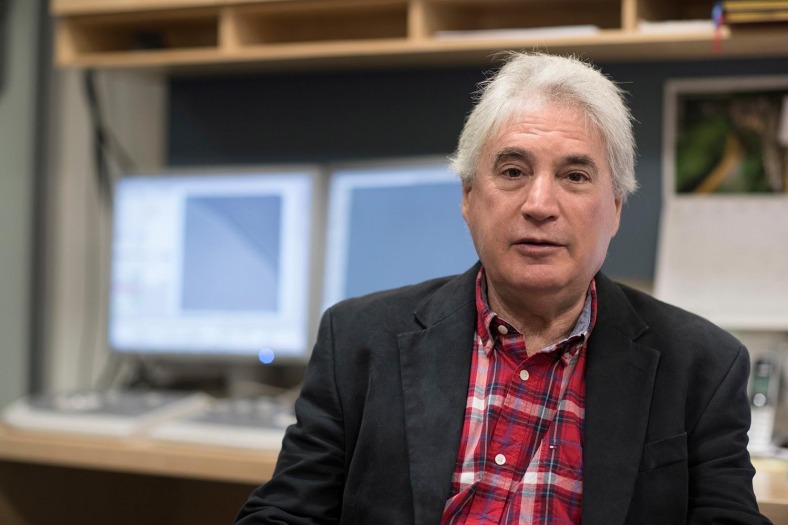 The University of Virginia's School of Medicine's Edward H. Egelman has been elected to the National Academy of Sciences.
Egelman is among 100 new members elected to the academy, announced last week, bringing the number of active members to 2,347.
"Dr. Egelman's election to the National Academy of Sciences is a wonderful recognition of his long track record of outstanding research," Dr. David S. Wilkes, dean of the UVA School of Medicine, said. "We are proud to have him as part of the School of Medicine, and we are excited to see what discoveries he makes next."
Read more about Dr. Egelman's research in how electricity-conducting bacteria can yield secret to tiny batteries and big medical advances.